Moving Your Piano? Let Our Friendly Movers Help You.
At VS Movers, we understand that piano moving is a heavy-duty and challenging job. It is impossible to move a piano by yourself, that is why you need professional and experienced movers to help you with moving. Equipped with the right tools and knowledge, we are able to keep your beloved piano intact from point A to point B.
Get a free and no-obligation moving quote here.
VS Movers – Professional Piano Movers in Singapore
Ready to move your piano with us? Be it a Grand, Upright or Electronic piano moves, we move it all. We have absolute confidence to transport your piano to a new home or to a concert/event venue. From the moment your move is booked, we work hard to ensure every aspect is prearranged and ready for the actual moving day.
Our Piano Moving Services
Full protection of piano. (Boxes, Cardboard, Bubble Wrap, Foam to avoid damages)
Piano moving specialist equipped with the right tools and know-how to move your piano professionally.
A dedicated team to move your piano down the stairs if required.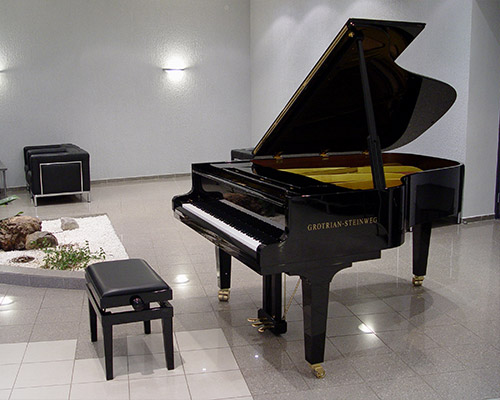 Helping Our Customers and Businesses Save Time & Money.
With Operation Excellence, We Aim To Provide Successful and Smooth Moving Experience Every Single Time.
Before the move
Enquire for a no-obligation online quote or on-site survey. Our customer service team can quote you accurately with no-hidden cost in a prompt manner.
During the move
Expect experienced movers and driver to help you transit your items from one place to another destination. We provide the right manpower for the right job so that each move is systematic and organised which in return bring cost-savings to our customers.
After the move
We always go for an extra-miles in our service. Rest assured that after-sale service will be provided to ensure that all items are moved correctly without any damages.
At VS Movers, we handle your items like our own, so you can move with peace of mind.
Copyright 2023 @ www.vsmovers.com.sg