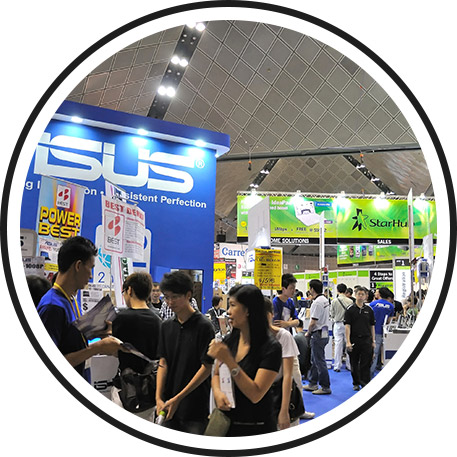 Moving Logistics/Goods for Events & Exhibition? Let Our Friendly Movers Help You.
Setting up an event or exhibition is a stressful and time-consuming process. With many vendors and departments involved, you will want to have the most cost-effective and professional movers to help you on moving your logistic to event/exhibition space without any hiccups.
VS Movers provide a one-stop solution for all your events and exhibition moves. We have the expertise and experience in moving complex event and exhibition logistic with a tight timeline or even at odd hours. With excellent planning and effective communication skills, we are committed to delivering your logistic goods in a timely manner.
Some common events and exhibition location we have experience in setting up.
Expo
Suntec Convention
MBS Convention
Shopping mall events
VS Movers – The Best Events/Exhibition Movers
Ready to engage our events/exhibition moving services? Get a no-obligation consultation today. Our customer service team will liaise with you and be your point of contact and keep you informed throughout the move.
Our Events/Exhibition Moving Services
Consulting and planning.
Additional manpower for setting up or tearing down the exhibition booth.
Free packing materials and carton boxes for pre-packing.
Dismantling and assembling services.
Protection and wrapping services for valuable and fragile items.
Packing and unpacking services.
Manpower and transport.
Disposal services.
Rental of storage space.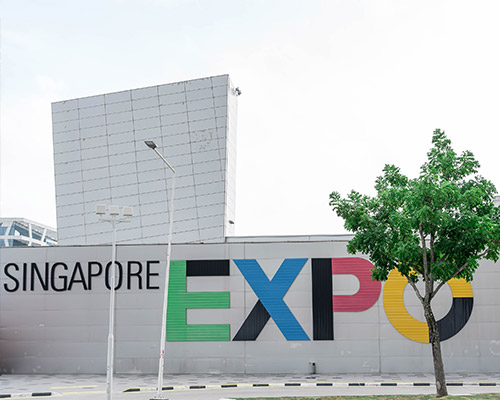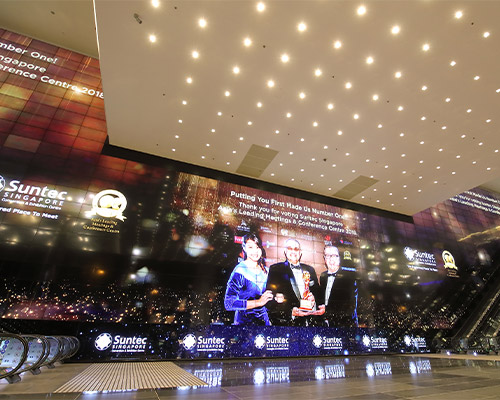 Helping Our Customers and Businesses Save Time & Money.
With Operation Excellence, We Aim To Provide Successful and Smooth Moving Experience Every Single Time.
Before the move
Enquire for a no-obligation online quote or on-site survey. Our customer service team can quote you accurately with no-hidden cost in a prompt manner.
During the move
Expect experienced movers and driver to help you transit your items from one place to another destination. We provide the right manpower for the right job so that each move is systematic and organised which in return bring cost-savings to our customers.
After the move
We always go for an extra-miles in our service. Rest assured that after-sale service will be provided to ensure that all items are moved correctly without any damages.
At VS Movers, we handle your items like our own, so you can move with peace of mind.
Copyright 2023 @ www.vsmovers.com.sg