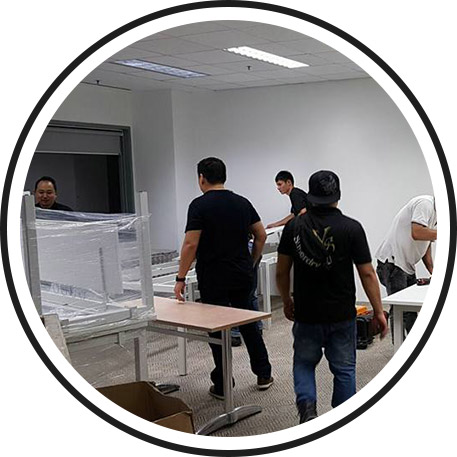 Moving Office or Commercial Space? Let Our Friendly Movers Help You.
VS Movers is the expert in moving office and commercial space in Singapore. With reasonable pricing and a dedicated team, we are humbled to be the right movers to move some of the well-known MNCs and SMEs business here.
Bulky items we moved:
Photocopier machine
Work stations
Furniture
Office equipment
Electronics such as TV, Refrigerator etc
IT Servers
Restaurant kitchen equipment and inventories.
Retail shop shelving and inventories.
Industrial Machinery
VS Movers – Your Right Choice For Commercial/Office Relocation
Over the years, we have completed some challenging office moving projects (sometimes completing it overnight). Office moving can be stressful as it involves many different departments of people. That is why we aim to deliver our moving service on-time and on-budget to our corporate clients.
The strength of  VS Movers lies in our seamless communications and great coordination in teamwork. These 2 key factors attribute to cost-effectiveness and smooth hand-over for all of our office moving.
Our Commercial Office Moving Services
Free carton boxes.
Dismantling and assembling services.
Protection and wrapping services for valuable and fragile items.
Packing and unpacking services.
Manpower and transport.
Disposal services.
Rental of short or long term storage space.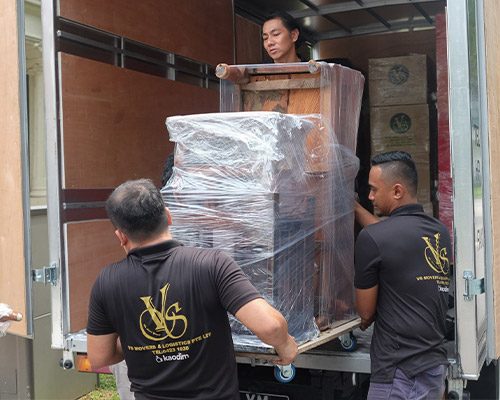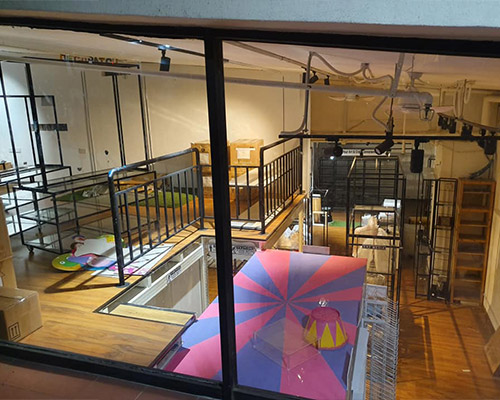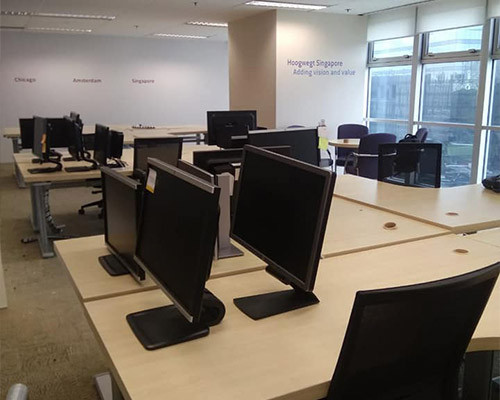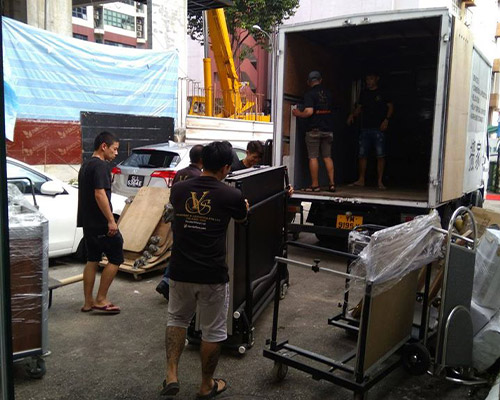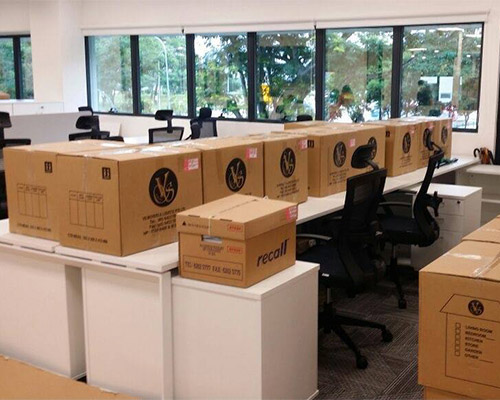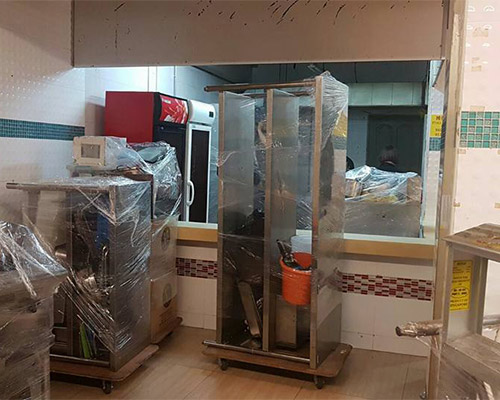 Helping Our Customers and Businesses Save Time & Money.
With Operation Excellence, We Aim To Provide Successful and Smooth Moving Experience Every Single Time.
Before the move
Enquire for a no-obligation online quote or on-site survey. Our customer service team can quote you accurately with no-hidden cost in a prompt manner.
During the move
Expect experienced movers and driver to help you transit your items from one place to another destination. We provide the right manpower for the right job so that each move is systematic and organised which in return bring cost-savings to our customers.
After the move
We always go for an extra-miles in our service. Rest assured that after-sale service will be provided to ensure that all items are moved correctly without any damages.
At VS Movers, we handle your items like our own, so you can move with peace of mind.
Copyright 2023 @ www.vsmovers.com.sg